Build Automator Documentation


Integrated Environment
---
The Build Automator™ main window, or what we call an Integrated Development Environment - IDE for short, is uncluttered and easy to work with. All functionality of the software can be accessed from the main menu and the toolbar at the top.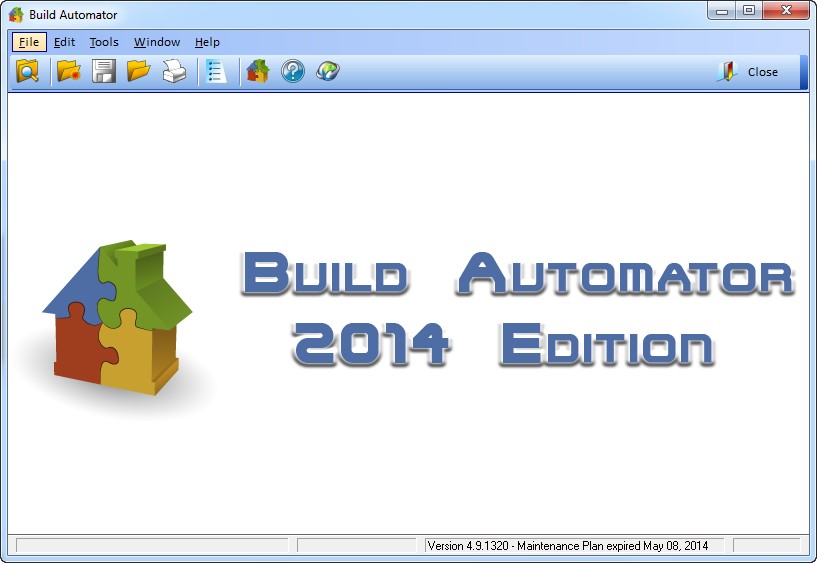 The main components of the menu are the File menu, the Tools menu and the Help menu.
The Build Automator Toolbar is equally easy to navigate through.

---
Direct link to this page: http://www.buildautomator.com/onlinemanual/integrated_development_environ.htm
---